Quest for Health
Welcome to our site! :)
It is our desire and goal to help guide you to a healthier life.
For many years I have been on a journey to find natural alternatives for a healthier lifestyle.
No ... toxic ... chemicals ... at ... all ...
is the GOAL!
It is such a wonderful thing to have found a company that embodies what I have been looking for, even when I didn't even realize this is what I was looking for!
Supporting our body systems with essential oils and natural supplements, super foods ... etc.
I thank GOD and wonderful friends for leading me here.
If this is something you think would interest you, we would be happy to help you on your journey.
Wishing you a
Breath of Good Health
Oscar and Mary West
Why Us?
We are very diligent about our protection of earth and its citizens. We hold the highest standards for our essential oil production process, bringing the world the finest products available. From the seed of the plant to the seal on the bottle, our high standards are integral with who we are.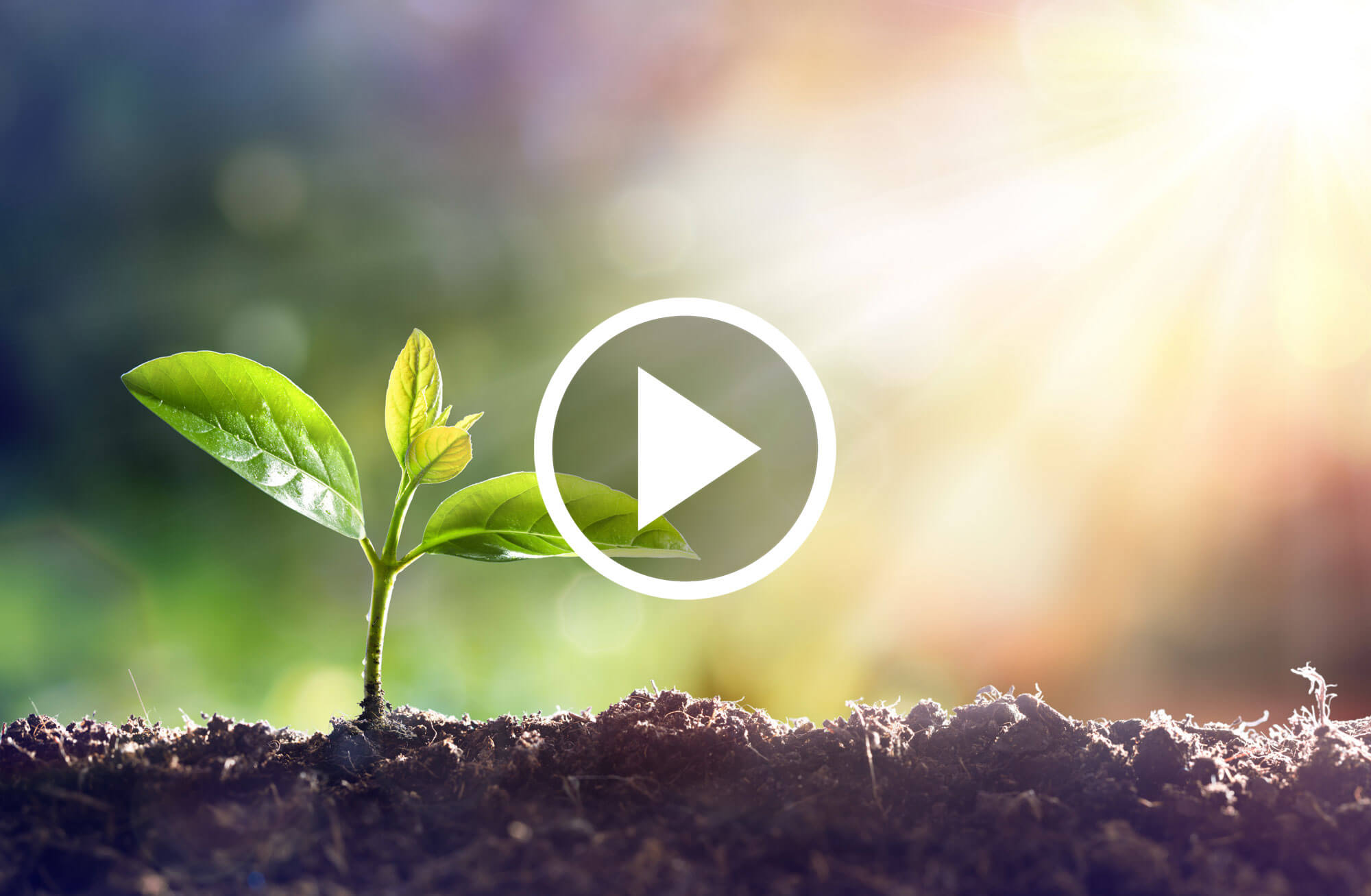 Featured Wellness Products
What's not in our products is just as important as what is.

Choose products free of harmful chemicals, sulfates, toxins, synthetic dyes,
artificial flavors, and artificial preservatives and experience the difference for yourself.
Experience Our Healthy, Natural Products
Enrich your life with products formulated to the highest standards of quality and purity.
Product Guide
Live a healthy, purposeful life, rich in abundance.